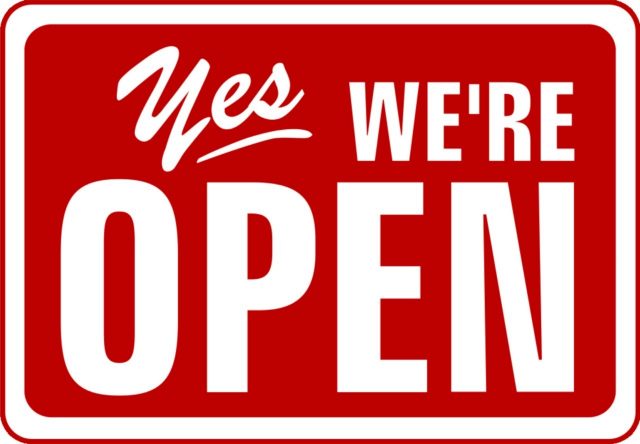 Spirit Gallery will be reopening its physical store Friday 5th June with altered trading hours.
We will initially be trading Thursday to Sunday 10am-5pm, for the remainder of June with the view to extending the trading days/hours early July.
As always there will be a didgeridoo ( sometimes 2!!) experts in store and plenty of beautiful Aboriginal Arts and Crafts to view.
It has been a testing time for many businesses in the Rocks and we are greatly appreciative for the opportunity to reopen our doors and continue to support the dozens of  artists and craftsmen that have chosen Spirit Gallery to showcase their works.
So why not come down and visit us!! As always, any questions, queries, feedback, requests feel free to drop us an e-mail at info@spiritgallery.com.au or call us on 61 (2) 92475961 and we will do our best to help you.
Many thanks
Spirit Gallery Team